What's My 2024 Tax Bracket?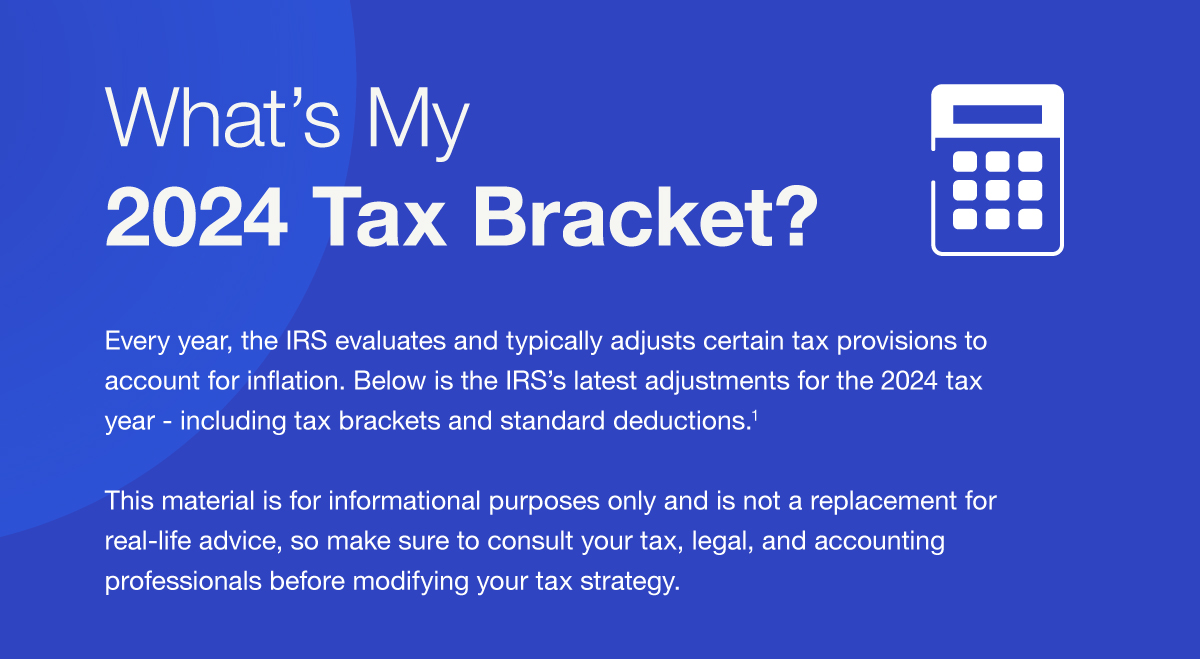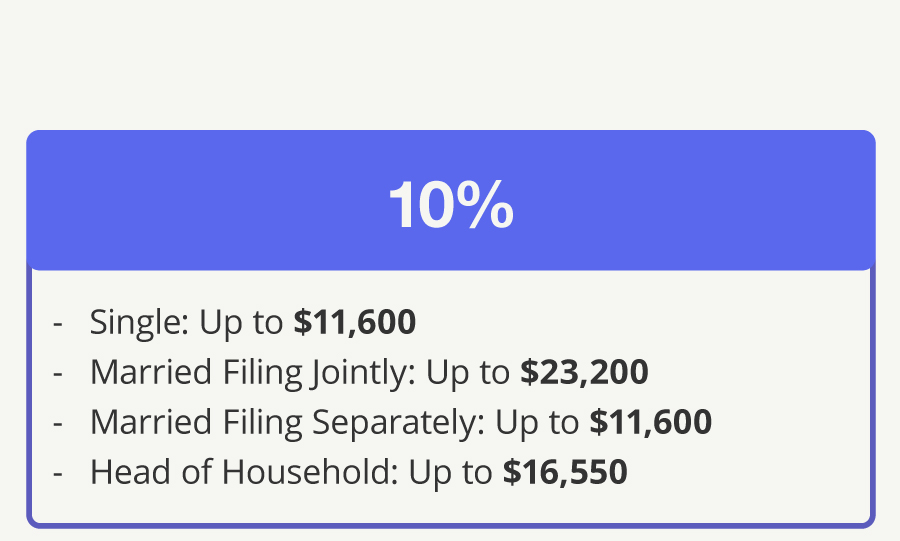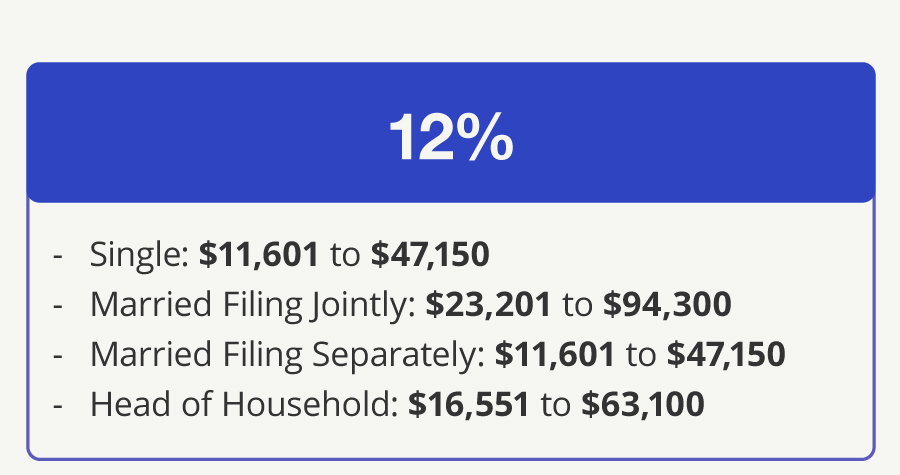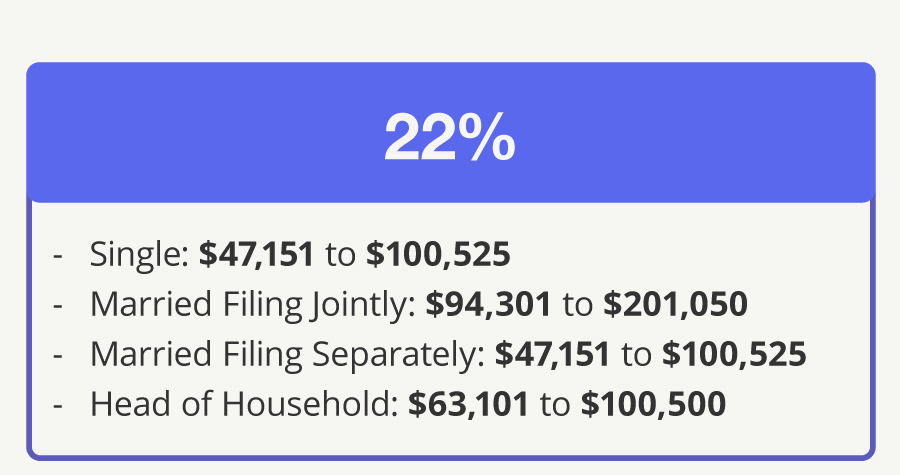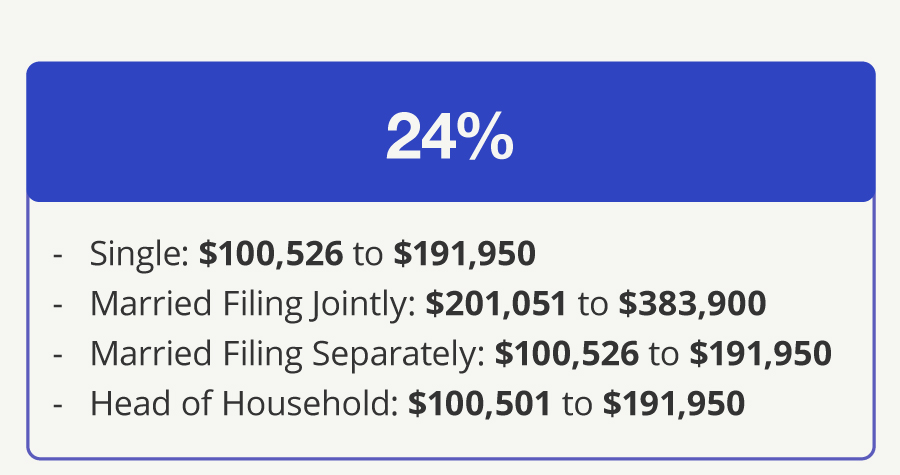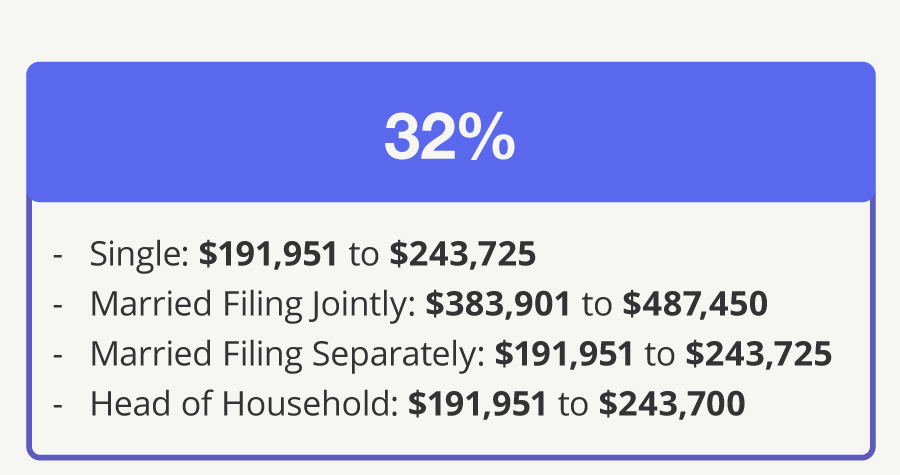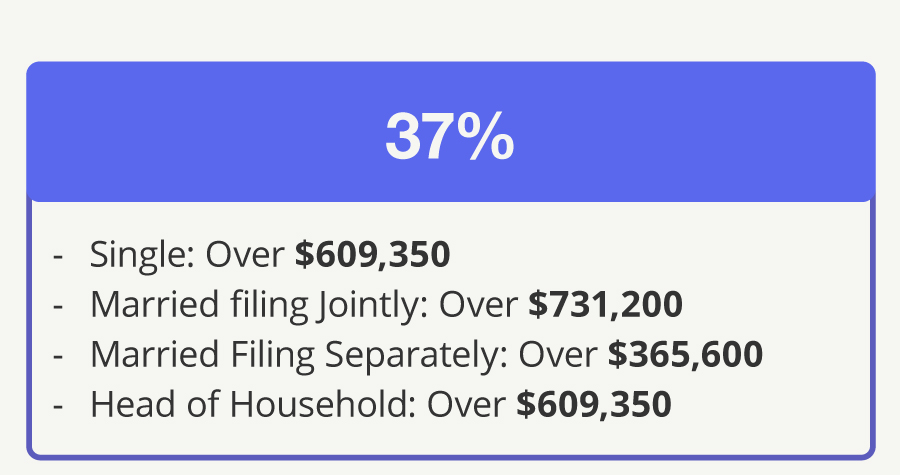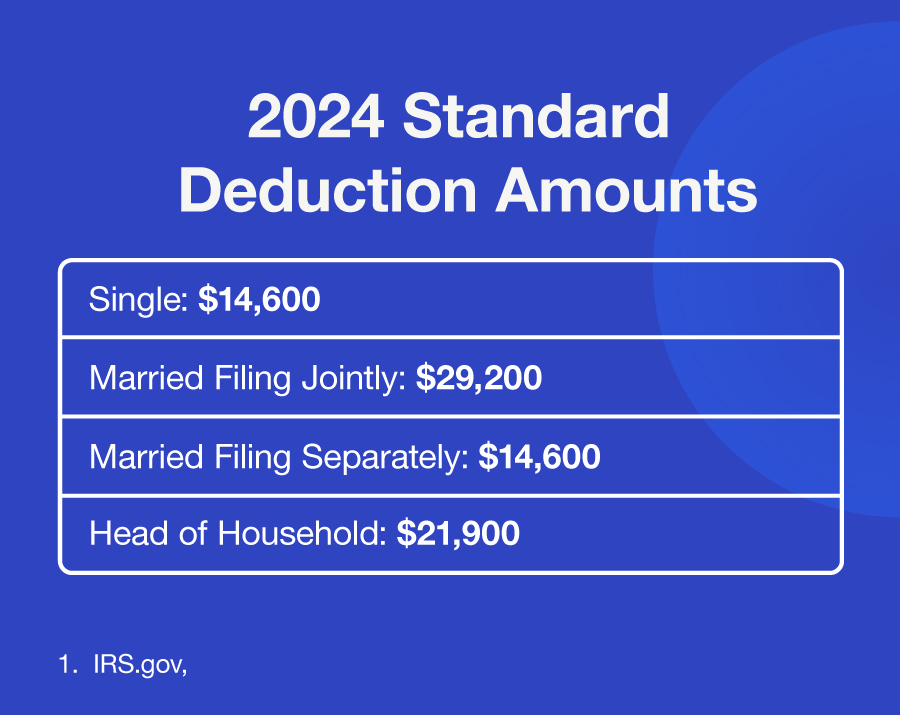 Related Content
In the event of an unforeseen accident or illness, disability insurance may be a good way to protect your income and savings.
Roth 401(k) plans combine features of traditional 401(k) plans with those of a Roth IRA.
Here's a crash course on saving for college.