Understanding Today's Financial Environment
Welcome to Finance For Thought, a financial organization in New York, NY. We understand that individuals face unique challenges as they prepare for retirement. We can help take the mystery out of preparing for today and tomorrow. Whether your goal is preparing for retirement, college savings, or estate strategy, our personalized service focuses on your needs, wants, and financial goals and objectives.
Our professionals have years of experience in financial services. We can help you address your needs of today and for many years to come. We look forward to working with you through all stages of your life.
Contact Us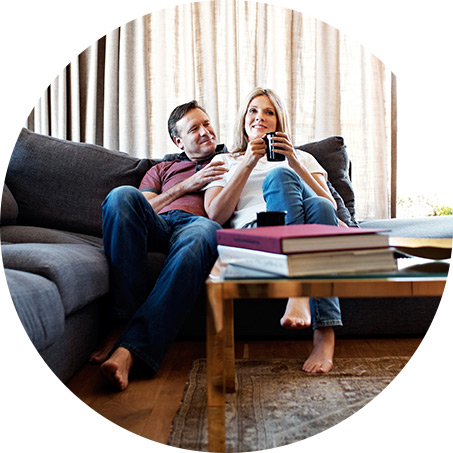 Helpful Content
A windfall from a loved one can be both rewarding and complicated.
A will may be only one of the documents you need—and one factor to consider—when it comes to managing your estate.
The money problems or bad lifestyle habits of adult children could lead to the squandering of any inheritance they receive.